CENTER FOR REHABILITATION & SPECIAL NEEDS STUDIES (iCaRehab)
Center for Rehabilitation and Special Needs Studies (ICaRehab)  focused on understanding and related recovery functionality of human life from the perspective of rehabilitation, rehabilitation technology and assistance, health sciences and psychosocial disabilities and special needs.

Carried out rehabilitation research includes rehabilitation, compensatory approaches, and life transformations to enable an individual to achieve the highest level of self-reliance and optimal quality of life in the community.
To globalize the interdisciplinary research in the rehabilitation field with national mold to empowerment individuals with special needs toward quality living
Interdisciplinary rehabilitation research and innovations for the population and individuals with special needs towards increasing levels of independence and quality of life.
Human body function
ageing and spine, cardio rehab, pulmonary rehab, pediatric physiotherapy, vocational rehab, hand therapy, stroke, orientation & mobility, balance, and vestibular/ postural stability
Cognitive and psychosocial impairment
Psychotherapy; Clinical Psychology; Psychosexuality; Psychosocial and cultural aspects of psychological disorders, developmental disorders, and disabilities; Cognitive impairment in older adults; cognitive neurology/ neuroscience
Disability and special needs
Learning Disability/Sensory Integration, Auditory Processing Disorders, Autism Spectrum Disorder, Parkinson's Disease, Clinical Nutrition, Diet Optimization and Diet for Special Needs, Hearing impairment (pediatric audiology, adults aural rehab, geriatric), Vision impairment (low vision impairment and rehab, binocular vision), Speech-language impairment (child language disorders; language and cognition, AAC; cleft lip & palate, multilingualism, stuttering, clinical linguistics), Swallowing disorder
Hearing assertive technology
Hearing aids, cochlear implant, FM system
Contact us
Center for Rehabilitation and Special Needs Studies (ICaRehab)
Level G, Blok E,
Faculty of Health Sciences,
Universiti Kebangsaan Malaysia, Kuala Lumpur Campus,
Jalan Raja Muda Abdul Aziz,
50300 Kuala Lumpur
+603-92897263

+603-2698 9506

prkkfsk@ukm.edu.my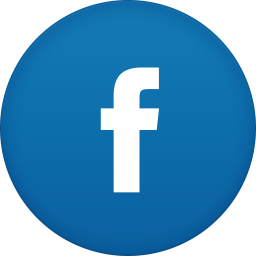 ICaRehab UKM