FSK STATISTICAL CONSULTING UNIT
FSK Statistical Consulting Unit offers free consultancy services for statistical analysis and analysis for thesis, dissertation, and research for FSK citizens.
The FSK Statistics Consultation Unit Form can be downloaded HERE.
Appointment Form must be completed first and sent to the units' coordinator (Dr. Saadah) Level 5 Block D at least a week before the session.
Upon receipt of the form, the administration of the Statistics Consultancy Unit will arrange the consultation time. Then the user will be contacted for the appointment time.
| | |
| --- | --- |
| Note: | If there were an intensive and repeated consultation session,  the consultant should be included as a co-author in the journal. |
FSK STATISTICAL CONSULTING UNIT COORDINATOR
Dr. Saadah Mohamed Akhir
Statistical analysis using Microsoft Excel
+603-9289 7903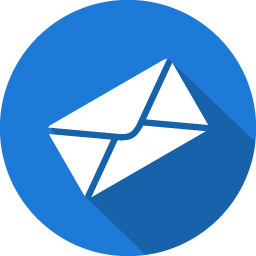 drsaadah@ukm.edu.my
MEMBERS OF FSK STATISTICAL CONSULTING UNIT
Dr. Ismarulyusda Ishak
Correlation, Linear Regression, MLR, and Sample Size
+603-9289 7615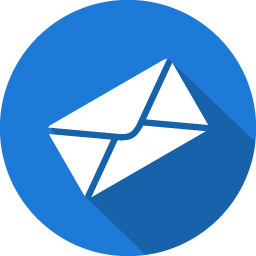 ismarul@ukm.edu.my
Dr. Nur Zakiah Mohd Saat
ANOVA, Non Parametric and Binary Logistic Regression (BLR)
+603-9289 7663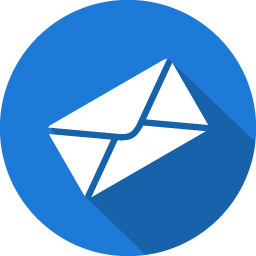 nurza@ukm.edu.my
Dr. Arimi Fitri Mat Ludin
GLM (Multivirate Analysis)
+603-9289 7616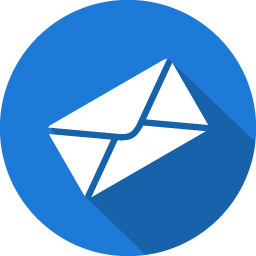 arimifitri@ukm.edu.my
Dr. Siti Shahara Zulfakar
Environmental Health Research Methodology
+603-9289 7237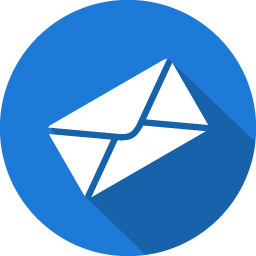 sitishahara.zulfakar@ukm.edu.my
Prof. Madya Dr. Ahmad Nazlim Hj. Yusoff
 Radiography and Diagnostic Research Methodology
+603-2687 8084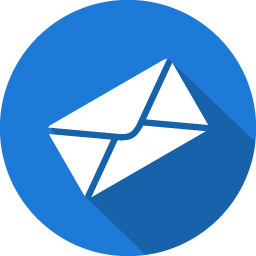 nazlimtrw@ukm.edu.my
Dr. Mazlyfarina Mohamad
Min Testing in Radiography and Diagnostic
+603-2687 8075
Prof. Madya Dr. Wee Lei Hum
Qualitative Research
+603-9289 7902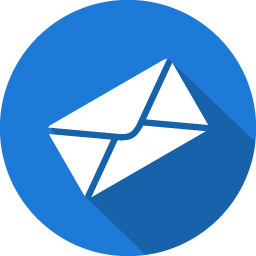 weeleihum@ukm.edu.my
weeleihum@gmail.com
Prof. Madya Dr. Zahara Abdul Manaf
 Nutrition and Dietetic Research Methodology
+603-9289 7511/ 7677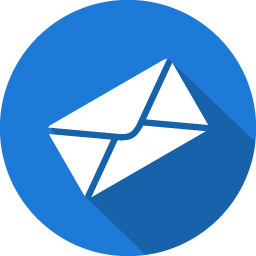 zaharamanaf@ukm.edu.my
Prof. Madya Dr. Hjh. Normah Che Din
ANCOVA, MANOVA & Analysis Factor
+603-2687 8182
Dr. Mahadir Ahmad
Reability & Validity and Questionaire Development
+603-2687 8168/8198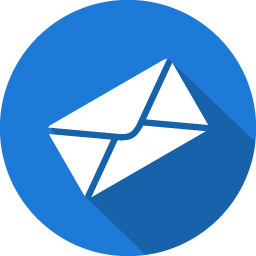 mahadir@ukm.edu.my
Dr. Nor Afifi Razaob @ Razab
Reliabiliti (Inter Class Correlation & Limit of Agreement)
+603-2687 8008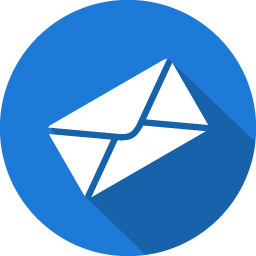 fifie.razaob@ukm.edu.my
Dr. Chai Siaw Chui
Survei Research
+603-2687 8003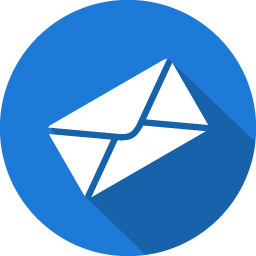 sc.chai@ukm.edu.my
Dr. Nor Haniza Abdul Wahat
 Audiology ReseacKaedah Penyelidikan Bidang Audiologi
+603-9289 5010/ +603-2698 6039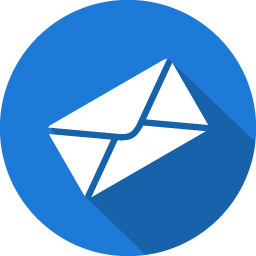 norhaniza@gmail.com
Hubungi kami;
Unit Rundingcara Statistik
Fakulti Sains Kesihatan
Universiti Kebangsaan Malaysia
Jalan Raja Muda Abd Aziz
50300 Kuala Lumpur
 +603-9289 7615
 +603-2692 9032